May 1, 2018
Ode to Joy for new Guitar Players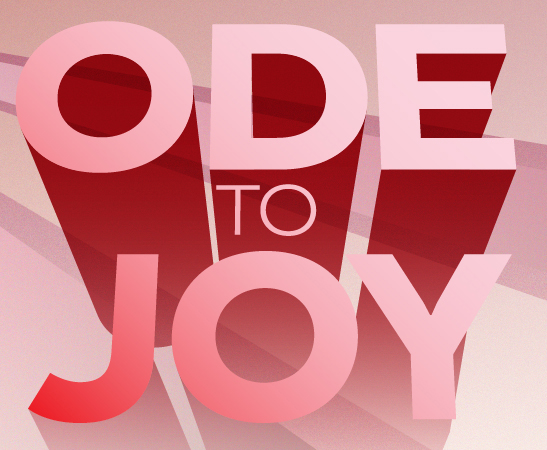 "Ode to Joy" was written in 1785 by Friedrich Schiller, and used by Beethoven in his Ninth Symphony.
Here is a simple version for guitar players who are just learning to play. It is often used as the first song new students learn to play.
This version is a practice track with piano and bass accompaniment.