June 20, 2018
Achy Breaky Heart – A Great 2 Chord Song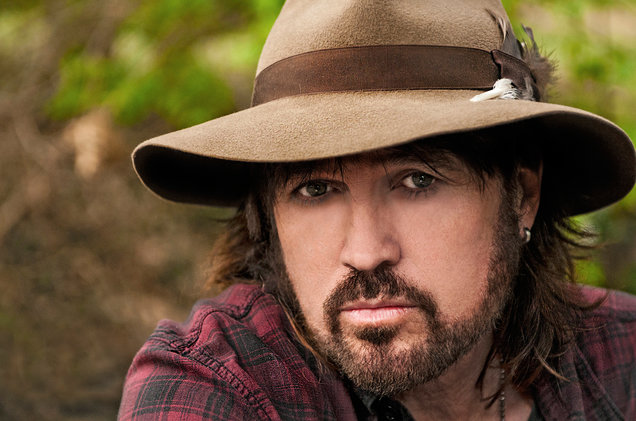 "Achy Breaky Heart" was recorded by Miley Cyrus' dad – Billy Ray Cyrus – in 1991. It was a smash hit for Cyrus and made him famous. This song and line dancing are pretty much synonymous.
According to Wikipedia, "The song is considered by some as one of the worst songs of all time, featuring at number two in VH1 and Blender's list of the "50 Most Awesomely Bad Songs Ever."
However it is recognized as a transitional period in country music where Cyrus brought renewed interest in a dying breed of music amongst younger listeners."
This arrangement captures the best aspects of the song and is very cool for new guitar players to strum along with.