July 8, 2018
Kansas City for Alto Sax and Trumpet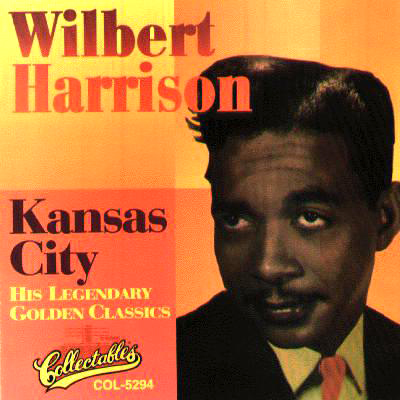 Here's a great version of "Kansas City" the popular 12 bar blues made popular in the 1960's. Like so many hit songs of the era it was written by Jerry Leiber and Mike Stoller. In fact it was their first major hit.
Here's an excerpt from Wikipedia:
"Kansas City" was written by Jerry Leiber and Mike Stoller, two nineteen-year-old rhythm and blues fans from Los Angeles, who had their first success writing Charles Brown's #7 R&B chart hit "Hard Times". Neither had been to Kansas City, but were inspired by Big Joe Turner records.

I'm goin' to Kansas City, Kansas City here I come (2x)
They got a crazy way of lovin' there, and I'm gonna get me some
I'm gonna be standing on the corner, of Twelfth Street and Vine (2x)
With my Kansas City baby, and a bottle of Kansas City wine…

Through a connection to producer Ralph Bass, they wrote "Kansas City" specifically for West Coast blues/R&B artist Little Willie Littlefield.[2] There was an initial disagreement between the two writers over the song's melody: Leiber (who wrote the lyrics) preferred a traditional blues song, while Stoller wanted a more distinctive vocal line; Stoller ultimately prevailed.

They taught the song to Littlefield at Maxwell Davis' house, who arranged and provided the tenor sax for the song.[2] Littlefield recorded the song in Los Angeles in 1952, during his first recording session for Federal Records, a King Records subsidiary. Federal's Ralph Bass changed the title to "K. C. Loving",[4] which he reportedly considered to sound "hipper" than "Kansas City". Littlefield's record had some success in parts of the U.S., but it did not reach the national chart.
Here it is with just the Kansas City Trumpet/Tenor Sax notation.