August 16, 2018
Easy Songs and Exercises for New Bass Players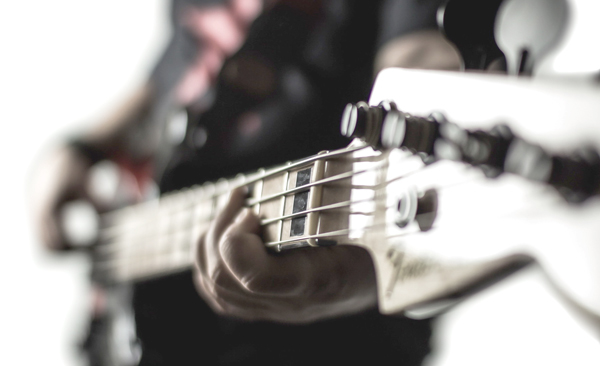 There is an growing number of exercises and easy songs especially for new bass players here:
Bass Practice Tracks for new Bass Players
We've tried to give you commonly used patterns, and in many cases have indicated alternative positions on the fretboard to help you learn different positions.
These exercises and songs use traditional notation, so if you are not familiar with reading music, or if you don't know the bass clef yet, these are ideal for you.
Even if you don't feel you need to know how to read music, or if you just want to wing it, these will be helpful. There are certainly many times when knowing some music theory will help you out.