August 21, 2018
Let It Be practice track for Beatles' fans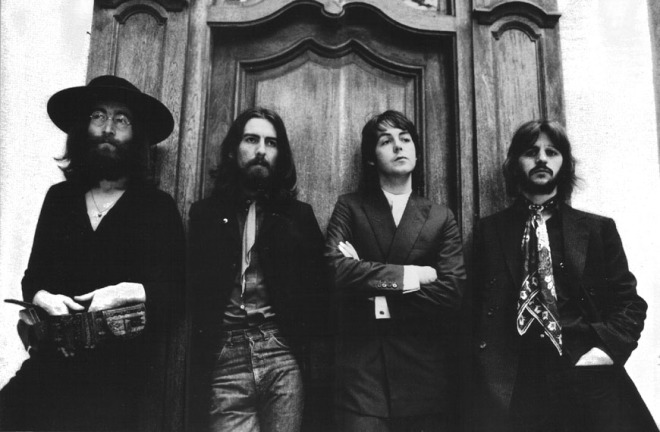 This Let It Be practice track is ideal for Beatle fans.
The song "Let It Be" appeared on the Beatles' album by the same name, Let It Be, and was the twelfth and final studio album by the band. It was released on 8 May 1970, almost a month after the group's break-up.
After an unsuccessful attempt to finalize the album in early 1970, a new version of the album was produced by Phil Spector in March–April 1970. Guest musician and keyboard player, Billy Preston, appears on some of the cuts, in particular "Get Back" where he became the only non-Beatle to be credited on a recording.