October 18, 2018
Stand by Me practice track a classic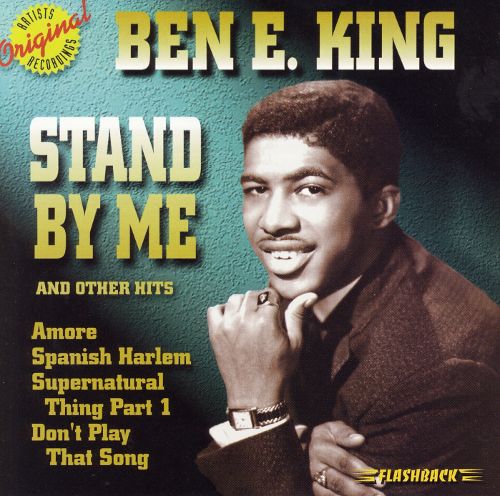 Stand by Me was written and recorded back in 1960 after the writer of the song, Ben E. King, couldn't get The Drifters interested in the song.
So King recorded it himself. Stand by Me went on to become one of the most popular and most often covered pop songs of all time.
King wrote the song with the assistance of prolific song writers, Jerry Leiber and Mike Stoller. The song, as mentioned, was originally intended for the group The Drifters, but when they passed on it, King recorded it himself.
The distinctive bass line that became the instantly recognizable signature of the song was added by Mike Stoller.
King based the song around Psalm 46:2, "I will not fear, though the Earth be removed, and though the mountains be carried into the midst of the sea."
There have been over 400 recorded versions of the song, performed by many artists. It was featured on the soundtrack of the 1986 film Stand by Me, and a corresponding music video was released to promote the film.
This practice track of Stand by Me has a lead line with lyrics, as well as parts for keyboard, bass, guitar and drums. It is available in various keys.